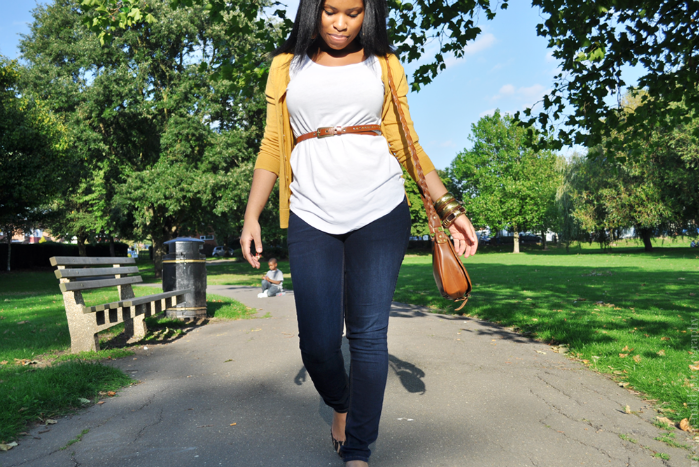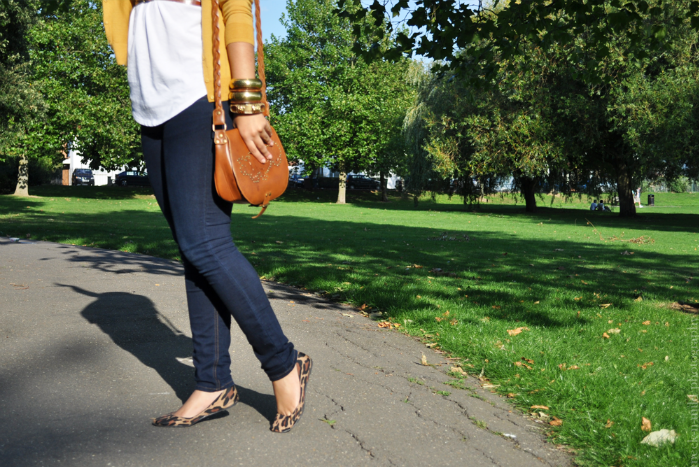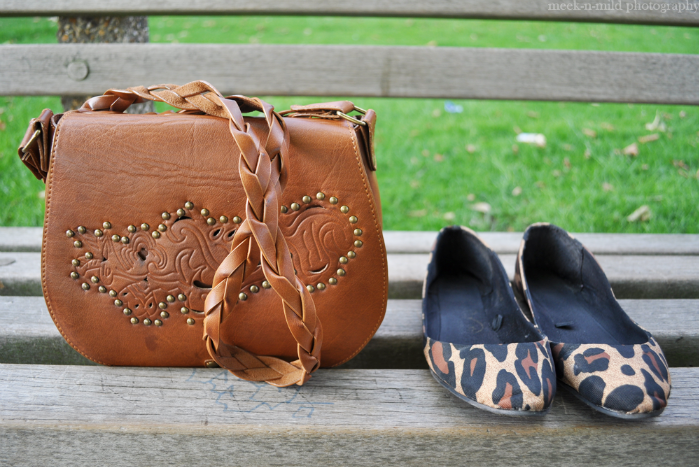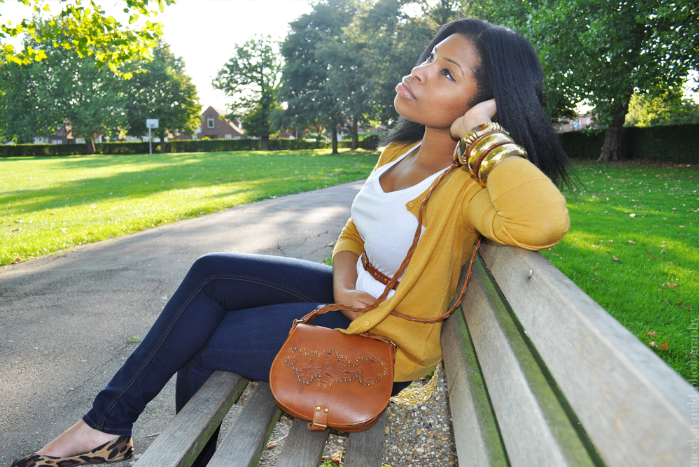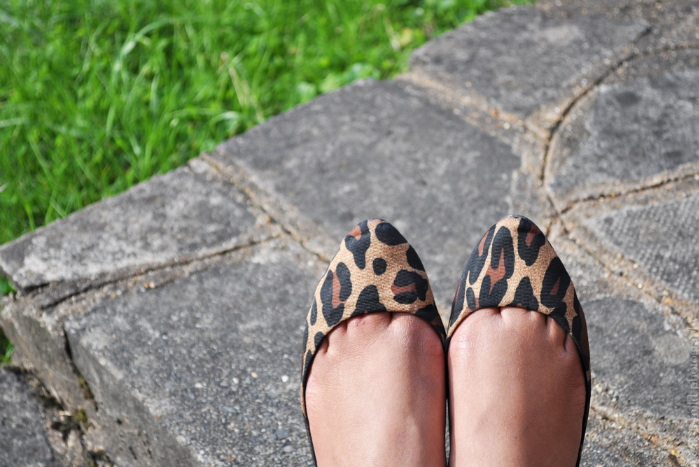 Well, not me technically...it's my younger siblings (and the rest of England) that are back to school.
This is sort of a back to school outfit, hopefully inspiration for those lovelies who are allowed to wear their own clothes to school! A simple pair of jeans and a plain white tee can never go wrong. Paired with different accessories and other pieces, you can constantly switch it up for every day of the week!
Here I've accesorised it with a thin waist belt, some leopard print pumps and a mustard cardi.
Jeans : Gap
Tee : Gap
Cardi : Gap
Belt : Primark
Pumps : Primark
Messenger Bag : Primark
Accesories : Topshop & Primark
I hope you like it!
..xo
**A little disclaimerwaimer: I work part time at Gap, so I receive Staff discounts (...Of how much i'm not to disclose on a public platform, such as this), but this doesn't affect my choices, as I buy what I like and what suits my taste. :)