I took this photo of my lovely sister yesterday!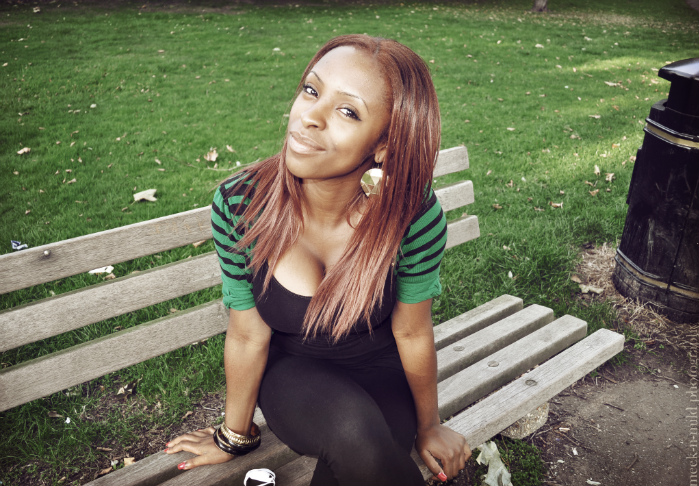 She woke up one morning and decided to dye her hair red. ...Oh how I love her sponteneity and her general love for life! Amazing individual she is! She's really rocking it!
What do you think?
..xo
*PS* Keep your eyes peeled for upcoming posts from her, she'll be guest blogging over here soon! Oh and you can follow her on Twitter
HERE
, she'll be soo chuffed! lol!