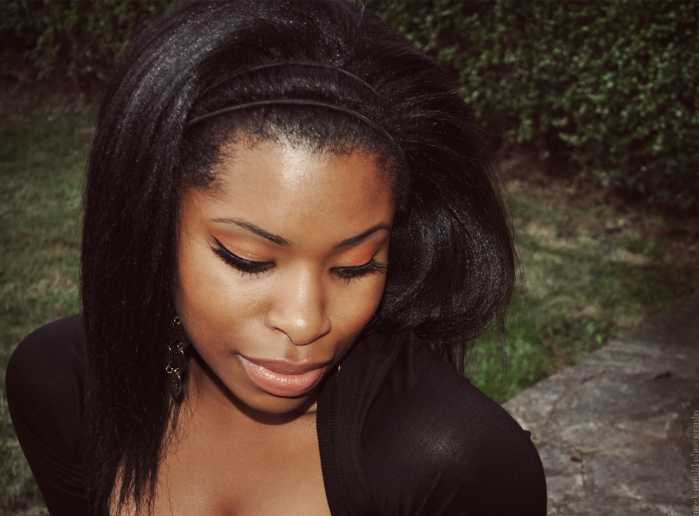 I wanted to try out my new Makeup Store eyeshadow in
Sunrise
today. It's probably my new favourite shadow (After MAC's Amber Lights). It's a shimmery pigmented Orange that applies very smoothly onto the lid. I have it on with a winged eyeliner and defined lashes (Some mascara and falsies). I also used it as a blush for my cheeks!
What I have on the rest of my face:
MACs MSF Natural
TBS Bronzer
YSL's Golden Gloss No. 30
While rummaging through my nail polish drawer, I found an old favourite of mine, Rimmel's 60 Seconds Nail varnish in sunrise, (same name as the eyeshadow) and decided to pop it on.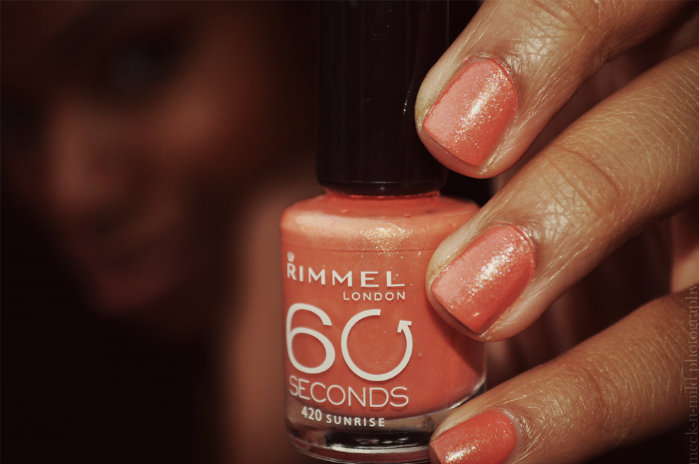 I love it when I rediscover old favourites, don't you?
..xo