I realise i'm soo late with this post, but as you all already know, I've been living without the Interweb for a while, but everything is up and running now so YAY for new posts! :D

Two Thursday's ago a party of Beauty Bloggers and I made our way down to the M·A·C Store in Kensington, to attend a preview of the new Venomous Villains collection, a collection created in collaboration with Disney that was inspired by the iconic villains portrayed in some of our all time favourite Disney epics…Cruella De Vil from 101 Dalmations, Snow White's Evil Queen, Sleeping Beauty's Malefecent and my favourite, Dr Facilier, the Voodoo guy from The Princess and The Frog.
We were greeted with lovely Cocktails and Cupcakes, and shortly after there was a talk about the collection and a demonstration by Senior MAC Artist Debbie Finnegan followed. She created an amazing Cruella De Vil Look on the model, which inspired some of us (Sammi & I) to get puckered up with some red lipstick!
We later got to play around with the collection, and there were a few products that stuck out to me; the "De-Vil" eye shadow, which is like a burnt orange shadow and a red lipglass called "Wicked Ways", as well as some already in their permanent line; Smolder, Blacktrack and Carbon (these I own) that where re-promoted.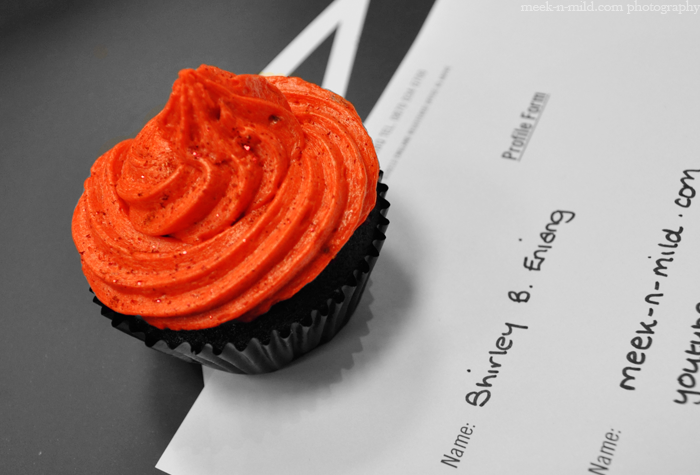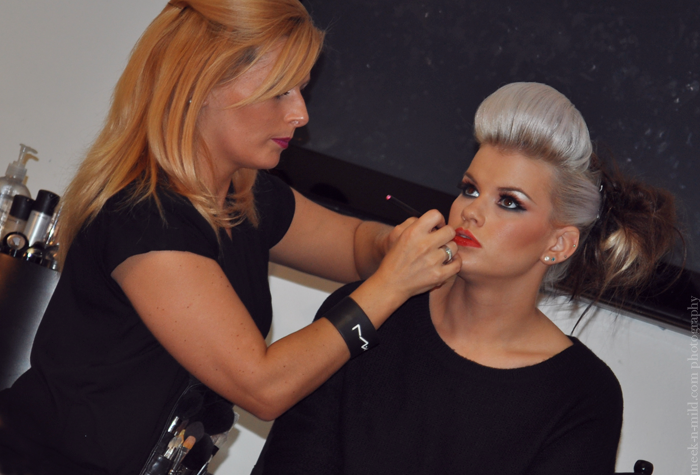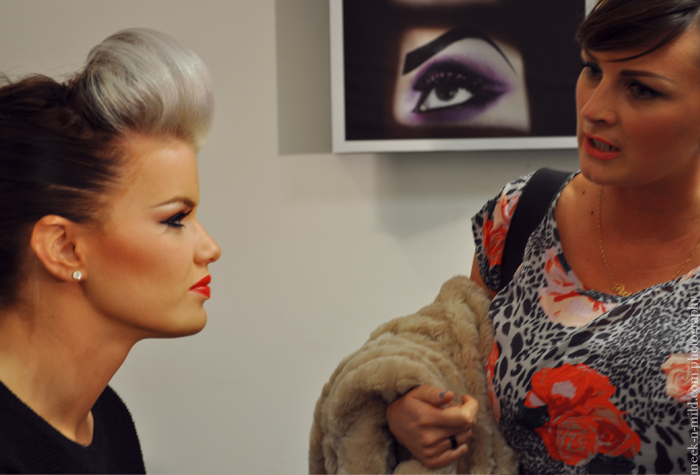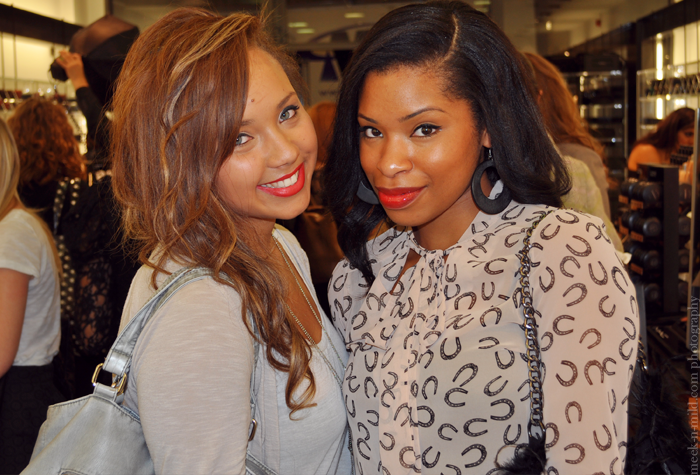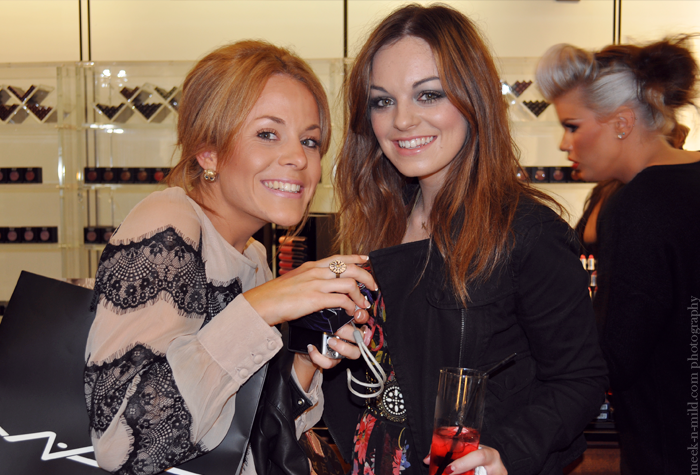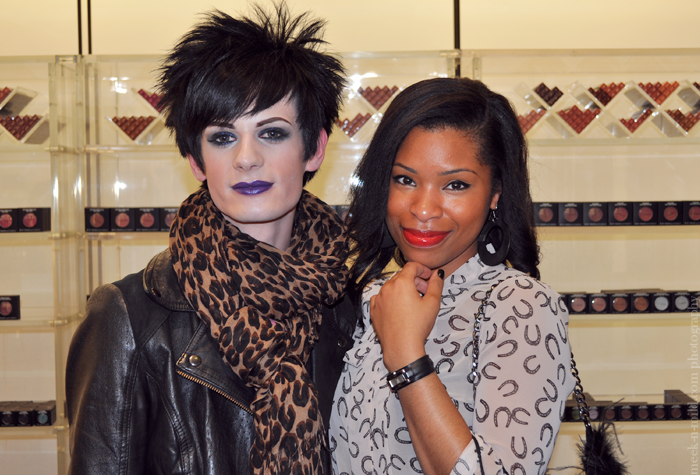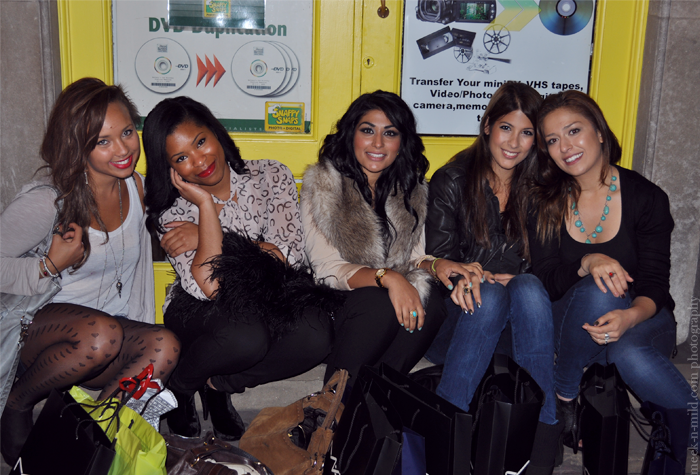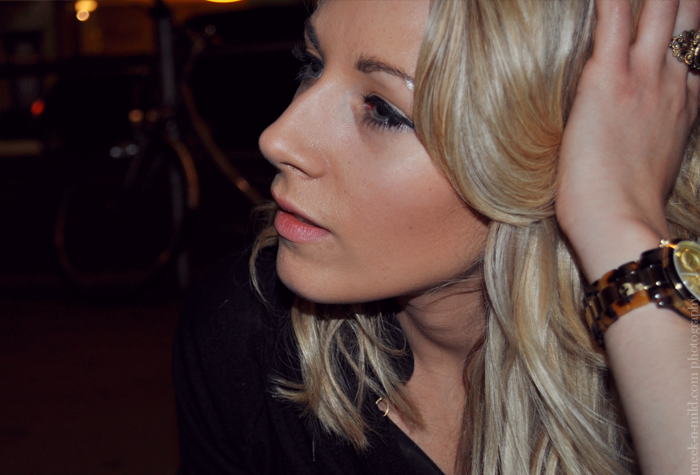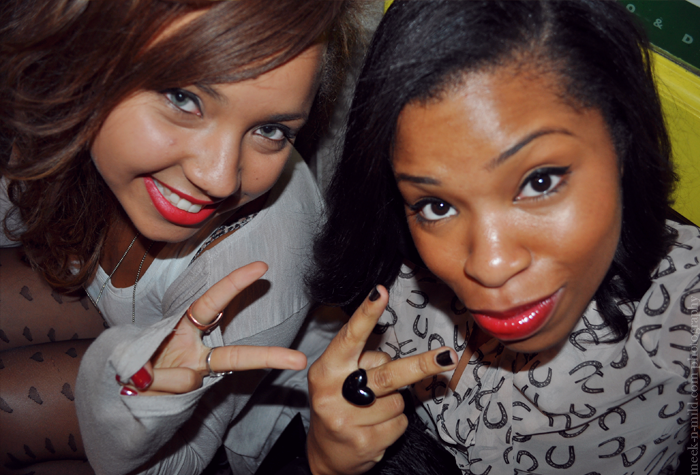 I was kindly sent away with a sample of Sinister, a lustre Plum lipstick, and Zoom Fast Black Lash, a mascara that I've been meaning to try out (I'll be publishing swatches and a mini review shortly)!
Just want to say a great big thank you to M·A·C for organising and inviting me to the event! :)
Did any thing catch your eye from the collection? Any purchases? Thoughts?
..xo