Sinister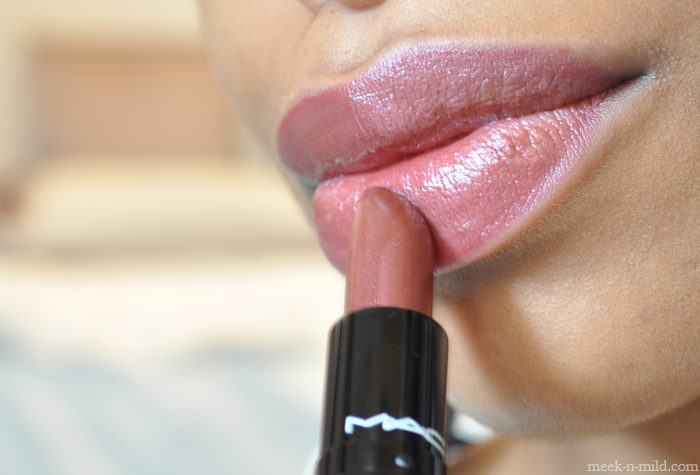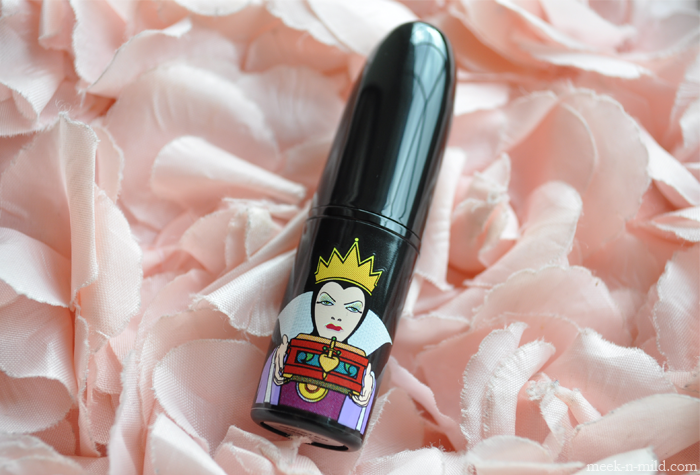 Sinister is a lustre lipstick from the
Evil Queen
Collection. It applies on quite sheer and I think it's better used with a lip liner and a gloss on top, rather than on it's own, however it is a lovely shade and seeing as plum lips are trending, it'll be great for some of us that don't want to go all out with a deeper plum!
Zoom Fast Black Lash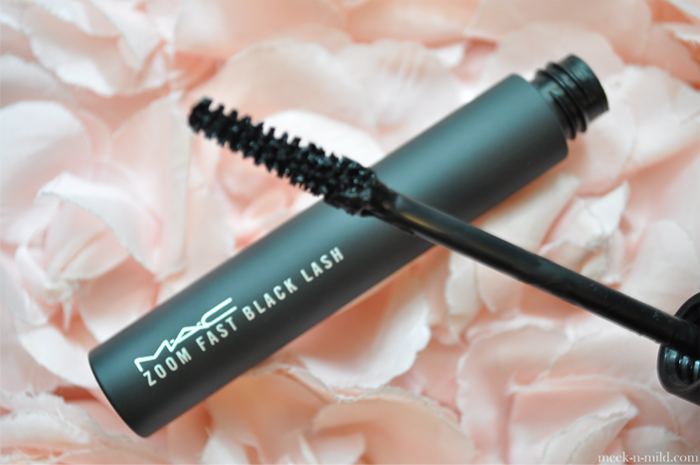 I LOVE this Mascara!
Here I applied two coats.
Easy application, doesn't clump, and makes my lashes look a bit more volumised. I also really like the formula, it's not too thick and not too fluid, just in between! I've been using it everyday since I got it! :)
..xo