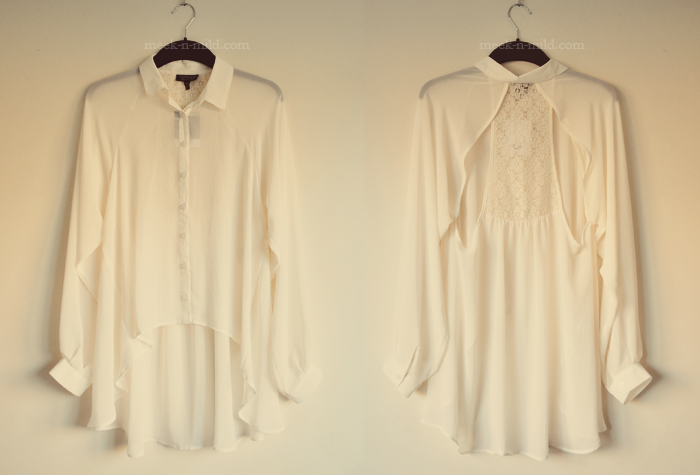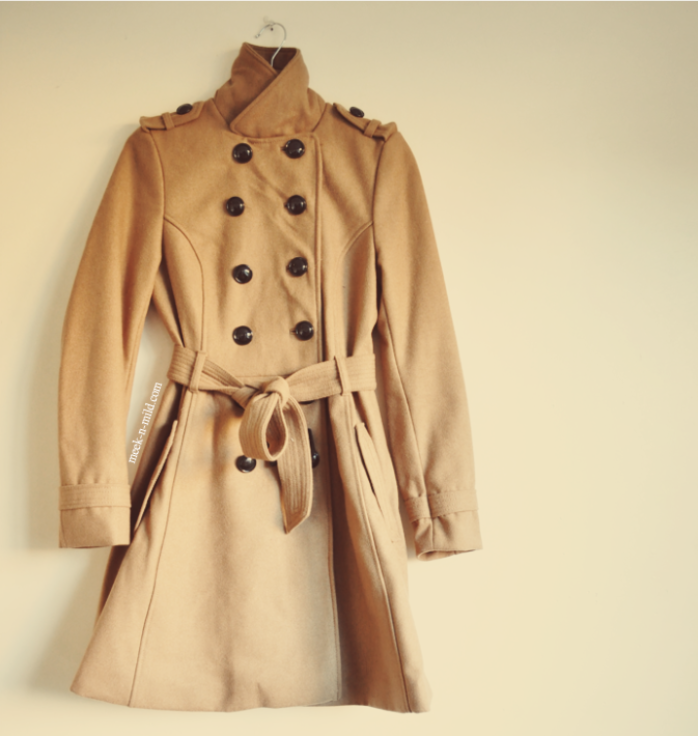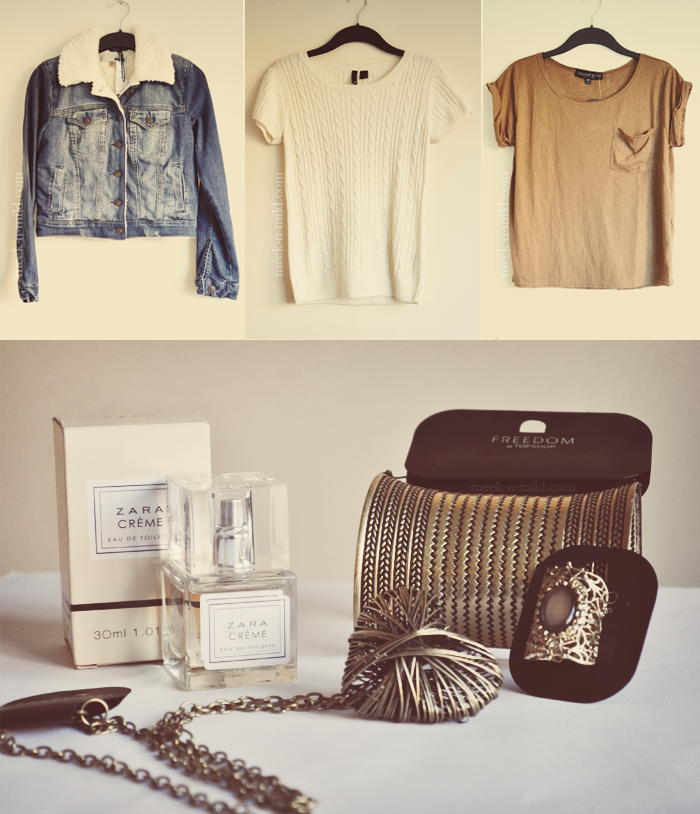 The effortlessly chic colour palette.
...I love.
A few pieces from my latest shopping trip. :)
Chiffon Blouse, Topshop, £38.
Camel Trench, H&M, £49.99.
Denim Jacket with Shearling Detail, Topshop, £48.
Cricket Jumper, H&M, £14.99.
Pocket Tee, Topshop, £15.
Creme EDT, Zara, £9.99.
Textured Brass Cuff, Topshop, £14.
Ring, Topshop, £10.
Heart Chain, Topshop, £10.

Hope you're having a good Monday!
I am, well sort of. Apart from the heap of coursework I have to complete, and the not so nice weather, I'm all good! :)

..xo