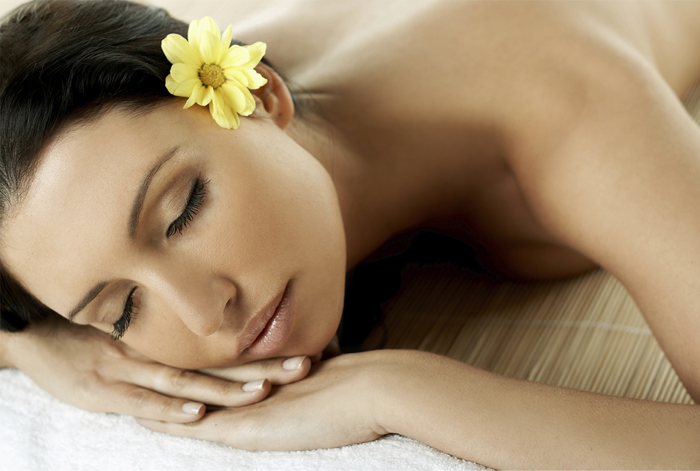 An artist spends time in preparing his canvas, to create a masterpiece. We should treat our skin a bit like a canvas, and spend time taking care of it, so we can achieve great results.
Developing a good skin care routine is the secret to amazing skin and flawless makeup.
There are five main skin types, and you should identify what type you have, so you can choose which products best suits you. They are:
1. Normal Skin : Vibrant and supple skin, hardly ever any breakouts, regular sized pores.
2. Dry Skin : Tight skin, may have a few flaky areas, small pores.
3. Oily Skin : Shiny skin, prone to breakouts, large pores.
4. Combination Skin : Combination of normal, dry and oily skin, for example, T-zones oily and cheeks dry, with the rest of the face normal.
5. Sensitive Skin : Delicate skin, prone to allergic reactions.
FOUR key things your routine should include: Cleansing, exfoliating, moisturising and sun protection.
CLEANSING
Cleansing helps to remove dirt from the surface and clear any make up. They can come in wash or cream like forms. You need to find a good cleanser that tailors to your skin type. If you have dry skin, go for a creamy moisturising cleanser, and for oily skin, a clear cleanser. Some cleansers come with toners, which can be used to remove excess oil or dirt after cleansing, but unless it's made to be used in conjunction with your cleanser, it's not too important.
EXFOLIATING
Exfoliating removes dead skin cells and works to improve skin tone. Can be done up to three times a week if you have oily skin, but if you have dry or sensitive skin limit it to just once or twice a week. I recommend finding a nice scrub, or alternatively an exfoliating cloth to use with your cleanser.
MOISTURISING
Your skin needs moisture!! If you want to maintain smooth skin, then spend time moisturising it. (Tip: Be soft around the delicate areas such as your eyes and lips, circular motions around your cheeks and sweeping motions everywhere else.). Go for a light moisturiser if you have oily/sensitive skin and a hydrating moisturiser if you have dry skin.
SUN PROTECTION
The sun emits rays that can be harmful to your skin, so using sun protection helps prevent your skin aging or getting damaged. Some moisturisers come with SPF (sun protection factor) so that's always something good to bare in mind when picking out one!
A few tips..
• Drink lots of water, as this helps keep your skin hydrated.
• Avoid products with harsh chemicals and unnecessary perfumes, as these may irritate your skin, especially if you have sensitive skin.
• Antioxidants found in foods such as berries and tea help keep your body healthy and toxins at bay!
• If you use makeup often, clean your tools, brushes and makeup, as bacteria can build up and cause breakouts.
• Sleep is very important. Get some!
~~~
Any skin care secrets you'd like to share? Product reccomendations?
Let me know! :)
..xo