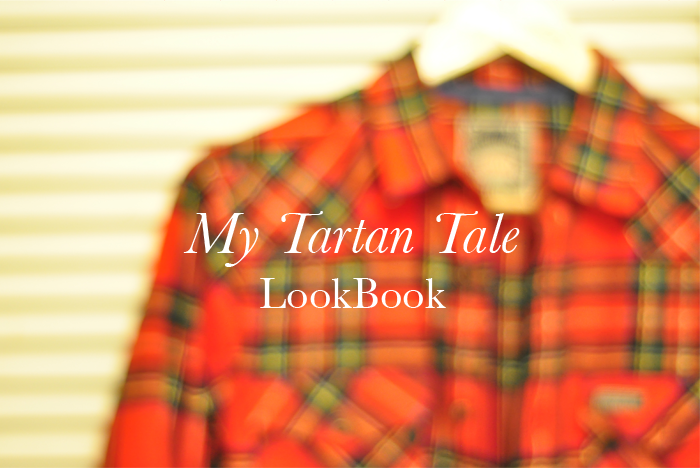 Early last month, I stumbled upon this very shirt in the Primark Men's section for only £8.00! I was incredibly excited as I had been eyeing up a similar shirt from Jack Will's, but was happy to find that not only was this one cheaper (Way cheaper), it was nicer too!
I showed it to you lovely lot in my last haul video, and I got a comment from one of my subbies asking me to please style it! So I did! Here's the video I filmed of me showing Four ways I like to wear it...
Stills from the video...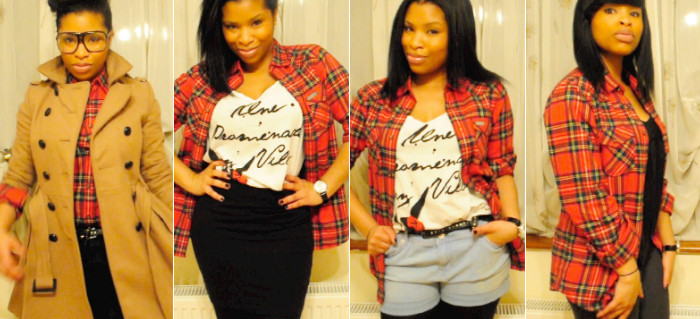 Outfit No. 1
Glasses : H&M
Jeggings : Gap
Belt : Primark
Trench : H&M
Outfit No. 2
Tee : H&M
Skirt : H&M
Leggings : H&M
Military Boots : Internacionale
~~~
Hopefully you enjoyed it! Let me know if you'd like me to style a particular item, or if you want more Lookbook videos like these! :)
..xo