Blush is the easiest way to bring a healthy, natural looking glow to one's skin and applying it is also very easy!
There are lots of different kinds, from powdered (which can be applied by lightly sweeping it across your cheeks with a brush) to cream blushes (dotted on your cheeks then blended in with a brush or even your fingers!).
Today I'll be sharing with you my top 5...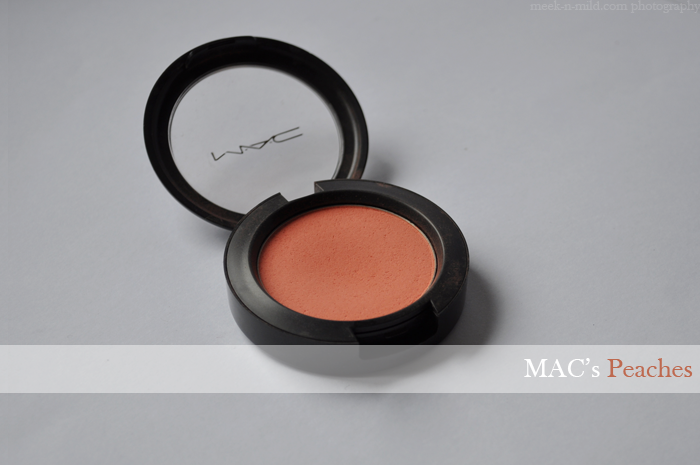 MAC : Peaches...
...is a sheertone peach blush which is easy to apply. It's very natural looking, and makes my skin look like it's glowing from within. It goes so well with blue eyeshadow too!
Great for medium to light skintones!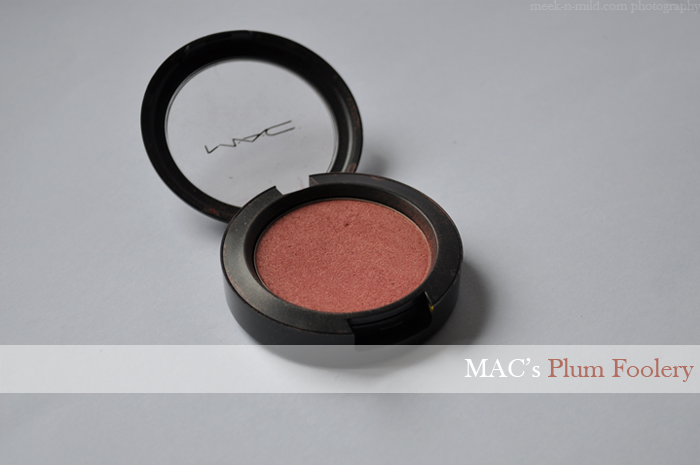 MAC : Plum Foolery...
...is slightly on the shimmery side, but gives off a nice glow.
I think this works well with all skin-tones!
Topshop : Neon Rose...
...is a cream to powder blush that I like to pop on when I don't have any foundation on. I have oily skin, but I still like using cream blushes. The "to powder" bit really helps, as it gives a matte finish!
Can also be used as a base for powder blushes, oh and it's a gorgeous lip colour too!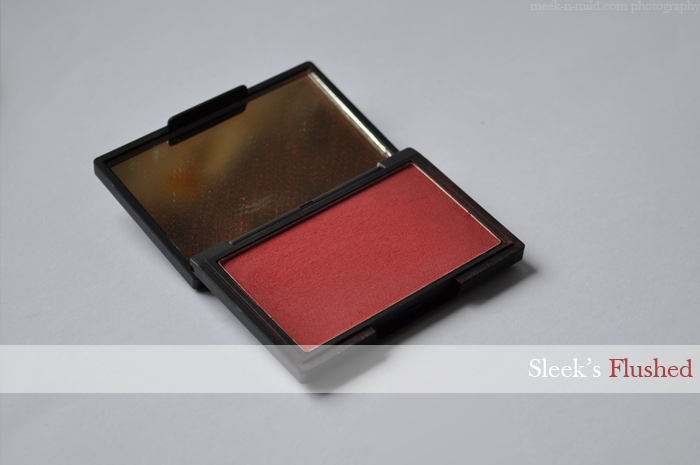 Sleek : Flushed...
...is a matte blush with a plummy undertone. One sweep is all I need for my cheeks to look lush!
Very flattering on darker skin tones too!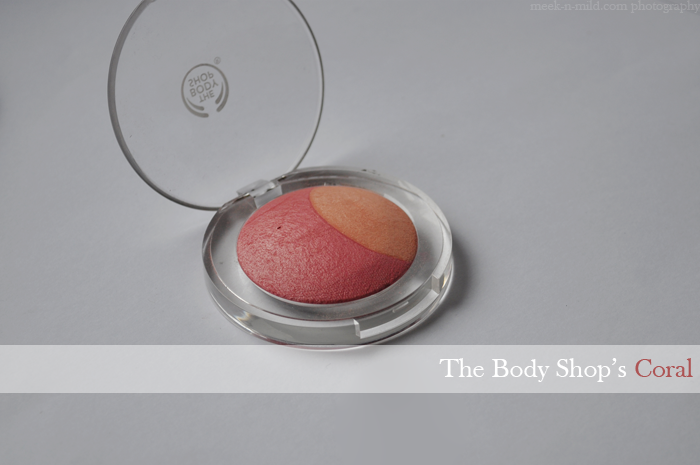 The Body Shop : Coral...
...is a shimmery two-toned blush that can be used to summerize one's skin!
+++

Swatches
(*Note* Heavily swatched! Lol!)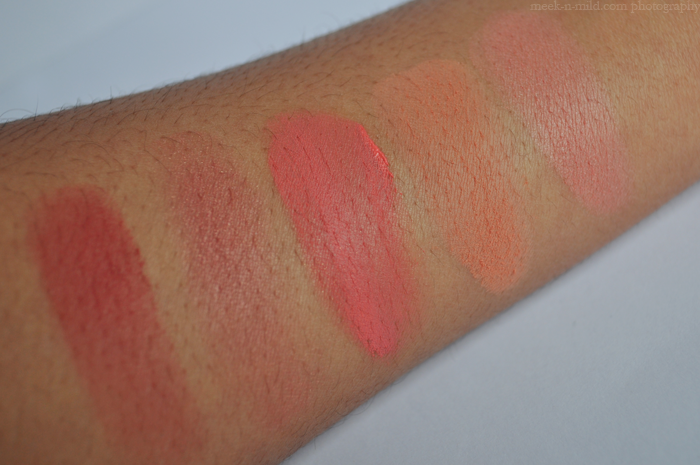 From Left to Right
: Flushed, Plum Foolery, Neon Rose, Peaches, Coral
+++
1. Lightly pinch your cheeks, and the colour that appears can be used as a guide to picking a blush colour!
2. When using Powder blush, always keep it in one direction, or else you're prone to streaking!
3. Liquid and Cream blushes are better applied before powder.
What are your top five blushes or do you have any reccomendations, tips or tricks?
Please do share! :D
..xo
**PS : I intend to turn this into a series of posts/videos, where I'll talk about my top 5 items... of either makeup, fashion, and whatever may be of interest to me... Yes? lol! x