Antiqued is one of my favourite eyeshadows by MAC. It's a bronzy ash brown with a bit of a maroony wine undertone (hope that makes sense lol)! During the day I like to wear it with a peachy cheek and lip, and at night time amp it up with a deep plum lip shade!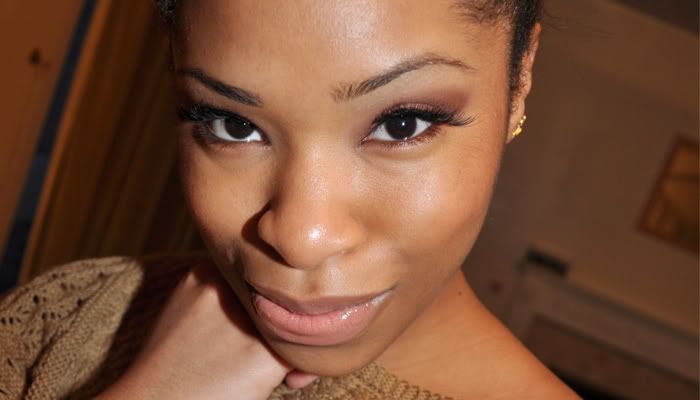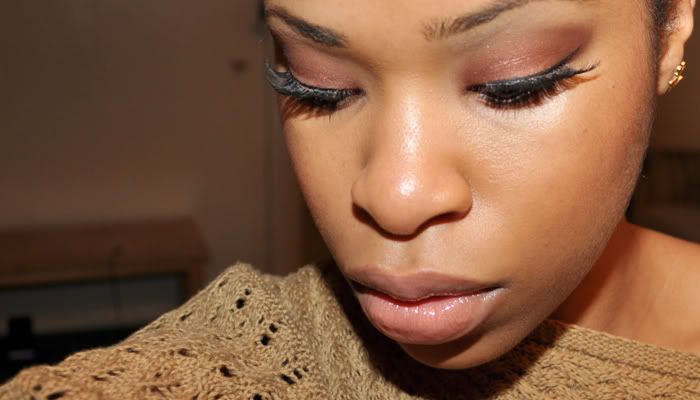 Today I filmed a Tutorial for the day-time look...
Here's a list of the products I used...
Brows..
Set : Speed Brow (Benefit)
LOVE THIS!!
Fill : Cork
Brushes : 266 (MAC)
Eyes..
Primer : Too Faced Shadow Insurance
Base : Painterly (MAC)
Lid : Antiqued (MAC)
Crease : Cork (MAC)
Upper Lash Line : Blacktrack (MAC)
Lashes : Collosal (Maybelline)
Waterline : Smolder (MAC)
Falsies : GA Lashes (Nicola)
Brushes : 239, 217 (MAC), Line brush (Sleek Pro)
Lips..
Base : Carmex
Lipstick : Shy Girl (MAC)
Lipgloss : Passing Fancy (MAC)
Brushes : Lip brush (Sleek Pro)
Face..
Foundation : Face & Body C7 (MAC)
Concealer : Studio Finish Concealer NC45 (MAC)
Powder : MSF Natural Dark (MAC)
Blush : Peaches (MAC)
Brushes : Powder brush (Sleek Pro), 187, 224 (MAC), Blush brush (Sleek Pro)
~~~

My sister Kezia likes Antiqued too!! Hehe!
She'll kill me once she finds this picture is up, she doesn't like to be taken off guard, but I like pictures like these! :)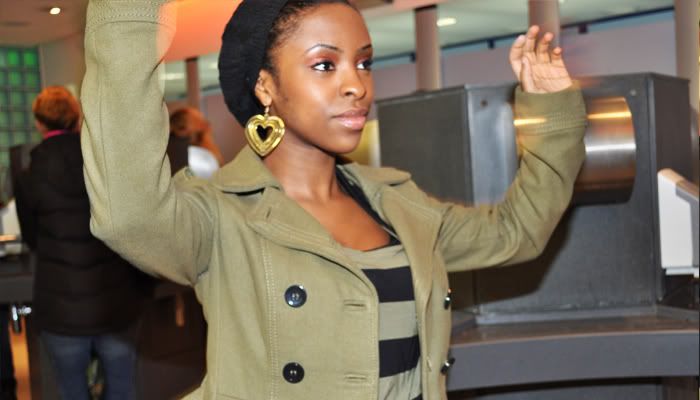 What are your favourite MAC Eyeshadows? Do share! :)
..xo