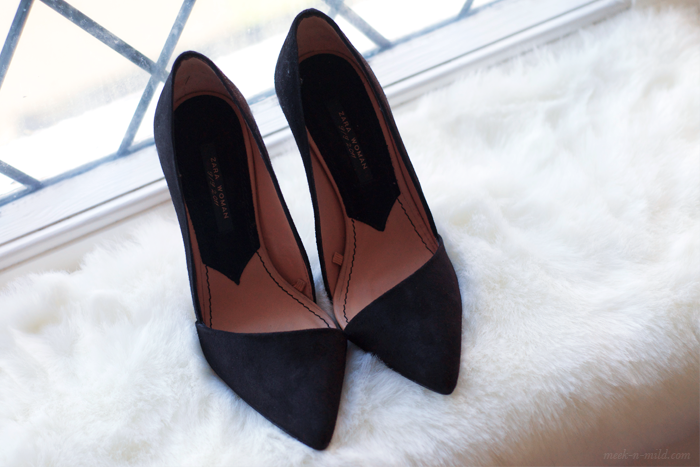 Everytime I buy a new pair of shoes, my world brightens up. I fall in love all over again. And I dream dreams of where the new beauties will take me...
Pointed shoes have been out of the Fashion lime light for a while, but these babies may just initiate their return. :) ..xo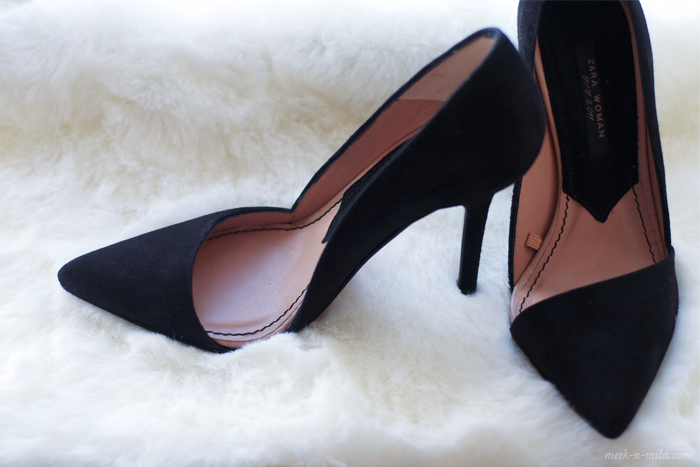 Black Pointed Toe Court Shoes : Zara, £59.99.