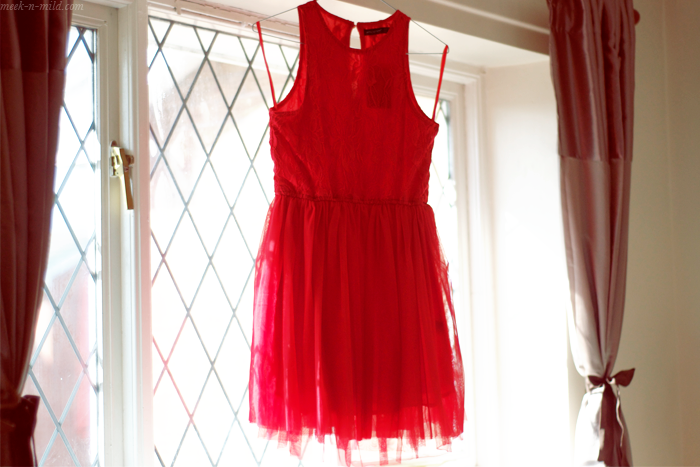 It's almost as if the designers at Primark HQ read my "
Shirley Shares
" post a few weeks back (Not that they read my blog ofcourse, lol!), where I talked about being in Love with this Margot Lace dress by Erdem (Pictured below). They came out with a copy. It's not exactly the same, The Margot is lace all over, while the copy has it only on the body, and is sleeveless. It's so obvious where the inspiration came from though. Being the not so rich girl (The Erdem dress is £1,960..
cor blimey
!) who loves the odd Primark purchase, I couldn't let this one slip by. It was only £15. YES.

But this means I'd have to sacrifice something in next weeks budget...what do you Economists call this again?
Ah yes, Opportunity Cost... how I detest thee.


It's a beautiful dress nonetheless. :) xo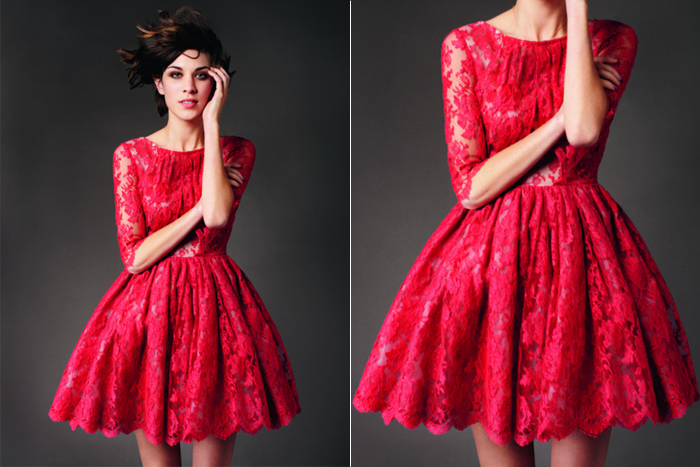 Alexa Chung in The Margot.