Olivia Palermo is most definately one of my style icons. Her effortless chic style and beauty are just awe-inspiring.
You can then imagine my excitement when I came across this beautiful photograph of her, posing for Haute Muse Magazine. I instantly fell in love with her makeup look - a soft smokey eye paired with a natural pink lip - and thought of filming a tutorial for it!
I went rummaging through my makeup collection, in search of products I could use to recreate the look. I found some gems, high end and drugstore and here's what I created...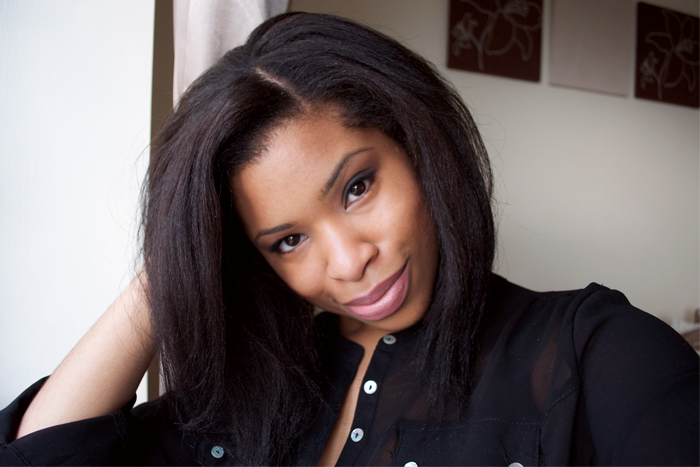 Tutorial.
Products Used.
Face
Primer : Prep + Prime Face Primer (MAC)
Foundation : Face + Body Foundation, C7 (MAC)
Concealer : Studio Finish Concealer, NC45 (MAC)
Powder : Prep + Prime Translucent Powder (MAC)
Bronzer : Writhe (Illamasqua)
Brows : Lingering & Brow Set (MAC)
Eyes
Primer : Painterly (MAC)
Eyeshadows : Texture & Carbon (MAC)
Eye Pencil : Smolder (MAC)
Mascara : Falsies (Maybelline)
Brightener : Eye Bright (Benefit)
Lips
Lipsticks : Pink Mallow (Natural Collection) & Fresh Brew (MAC)
~~~
Below are just some of my favourite outfits that she has put together, the soft beige hues and variations of patterns and textures, LOVE.
I mean who looks this stunning hailing for a cab? (Third Picture)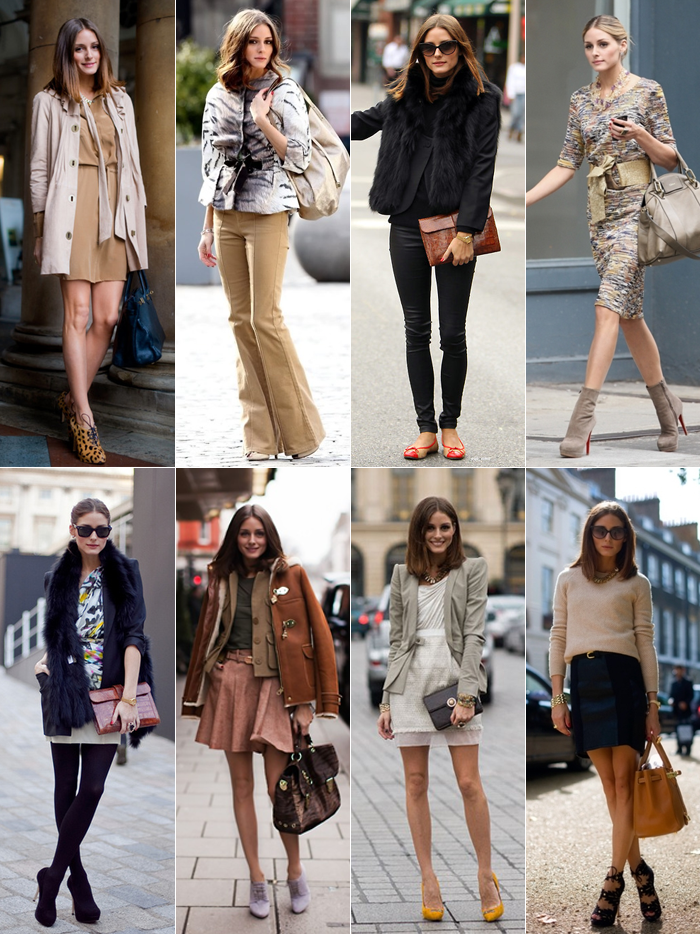 [Images Sourced from Google.]